THE RESULTS OF THE SELECTION FOR THE INTERNATIONAL COURSE "THE LANGUAGES OF SCIENCE" IS OUT!!! 
  
The list of students selected for the optional course "The Languages ​​of Science" was published on the SINTER website. That is the first course at UFSC offered in the COIL system (Collaborative Online International Learning) in a multicultural and interdisciplinary way.
Students from 3 campuses (Florianópolis, Curitibanos and Blumenau), 7 centers (CCB, CFM, CCE, CFH, CSE, CCS and CTC) and 12 undergraduate courses (day and night Biology, Chemistry, Literature, Forestry Engineering, Oceanography, Social Sciences, Pharmacy, Electrical Engineering, International Relations, Psychology and Materials Engineering) were selected. They will be joined by 16 French undergraduate students from different areas.
---
SEE THE NEW WEBSITE OF THE INTERNATIONAL COURSE: The Languages of Science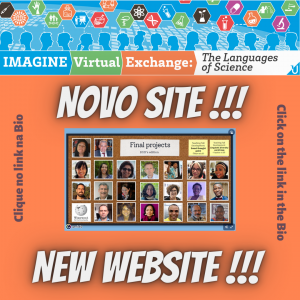 ---
1st MISSION OF THE IMAGINE PROJECT IN AN EUROPEAN SCHOOL WAS A SUCCESS!!! 🙂 
Module "DNA, Diversity and Heredity"
Collège Aliénor d'Aquitaine, Salles, Gironde (France)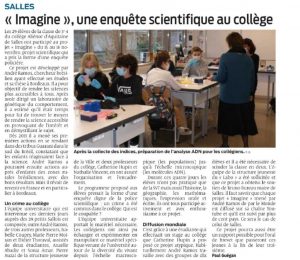 Article published in the newspaper Sud-Ouest at 24/11/21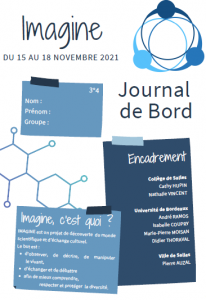 LogBook (by Cathy Hupin)
---
THE IMA-GENE GAME, CREATED BY OUR PROJECT TO TEACH THE GENETIC CODE, HAS NOW MANUALS ALSO IN FRENCH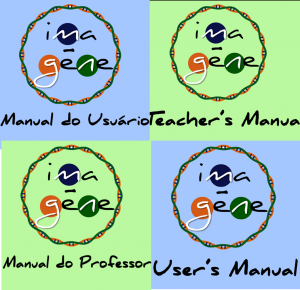 (click on the image to learn more)
---
DISCOVER THE NEW INTERNATIONAL COURSE
IMAGINE VE: "The Languages of Science"
(another product of the Imagine brand)
Click at the image to learn more…
Applications are ended for students from UB (France) and from UFSC (Brazil)
---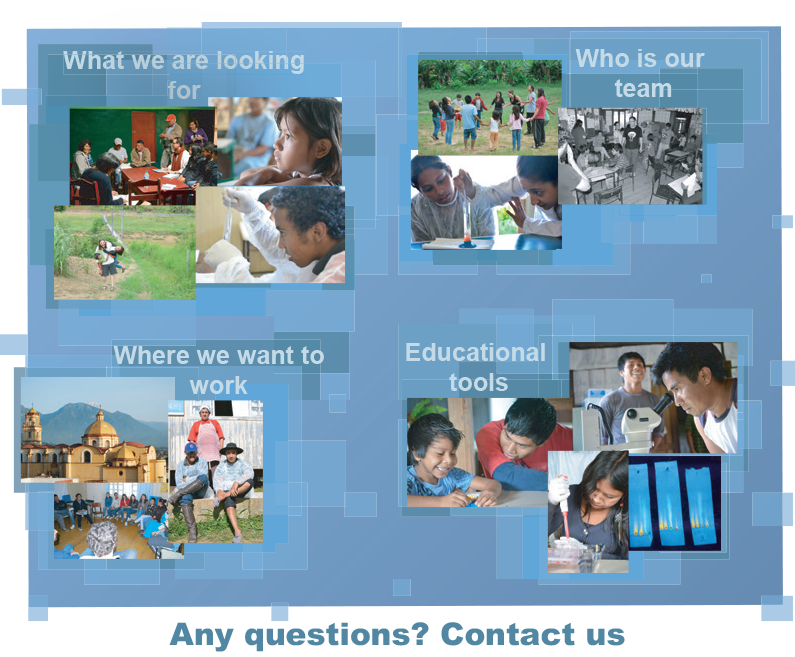 ---

---

Except where otherwise noted, content on this site is licensed under a Creative Commons Attribution-NonCommercial-ShareAlike 4.0 International.